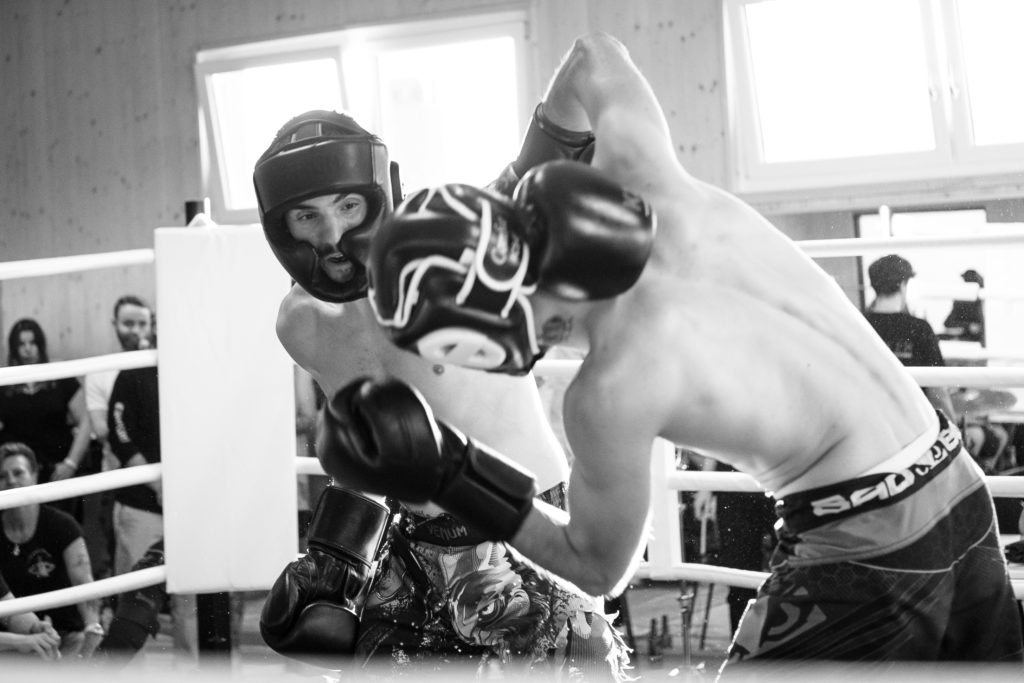 Join the League
Everyone who is fit for sports can join the league. Participants need to be at least 18 years old to participate in full contact fighting and 16 years for light contact. The fitness for sports is confirmed by a medical certificate which must not be older than one year. In case of underage participants a confirmation of a legal guardian is required.
Membership conditions
Zero to very little combat experience
Full protective equipment according to the regulations document.
Fairness and sportsmanship towards all other athletes
Medical certificate of fitness for contact sports
Consent to the use of personal data, image and video material (e.g. for Hall of Fame)
Registration fee for K1 NEXT gala events € 25 (for medical expenses)
PRELIM events are free of charge
A K1 NEXT account is required to participate in gala events, for prelims a short participation notice via mail, facebook or instagram is sufficient (see contact information).
SOMETHING NICE IS COMING – JOIN US