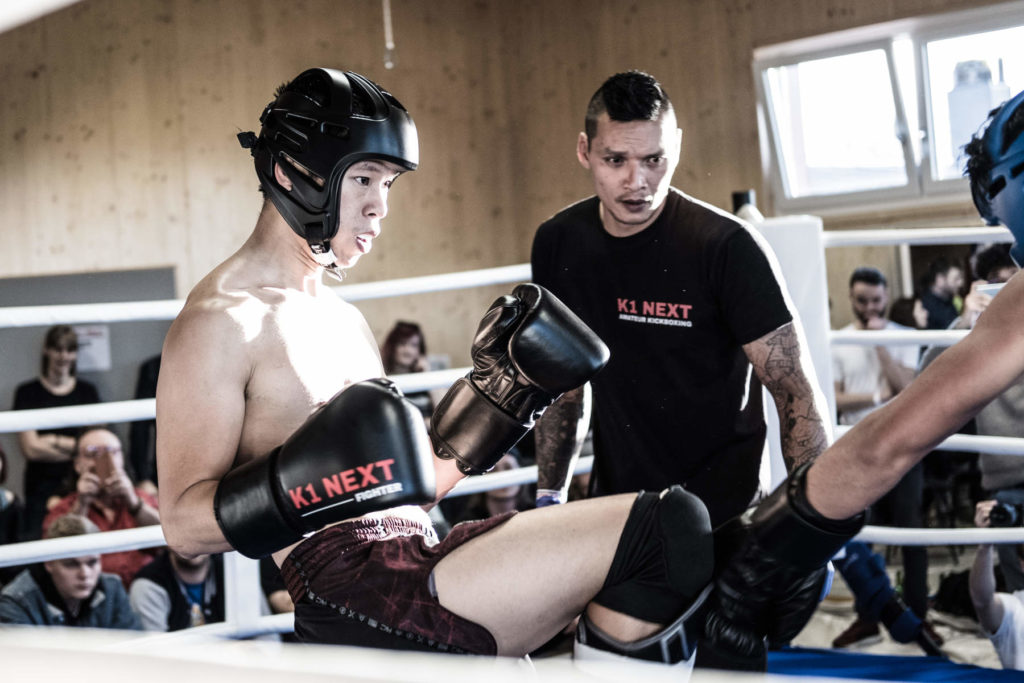 Liga & Regelwerk
K1 Next ist eine Kampfsportliga die motivierten und talentierten Sportlern die Möglichkeit bietet, sich im Ring zu messen.
Jeder der sich im Ring beweisen möchte, kann für Events anmelden.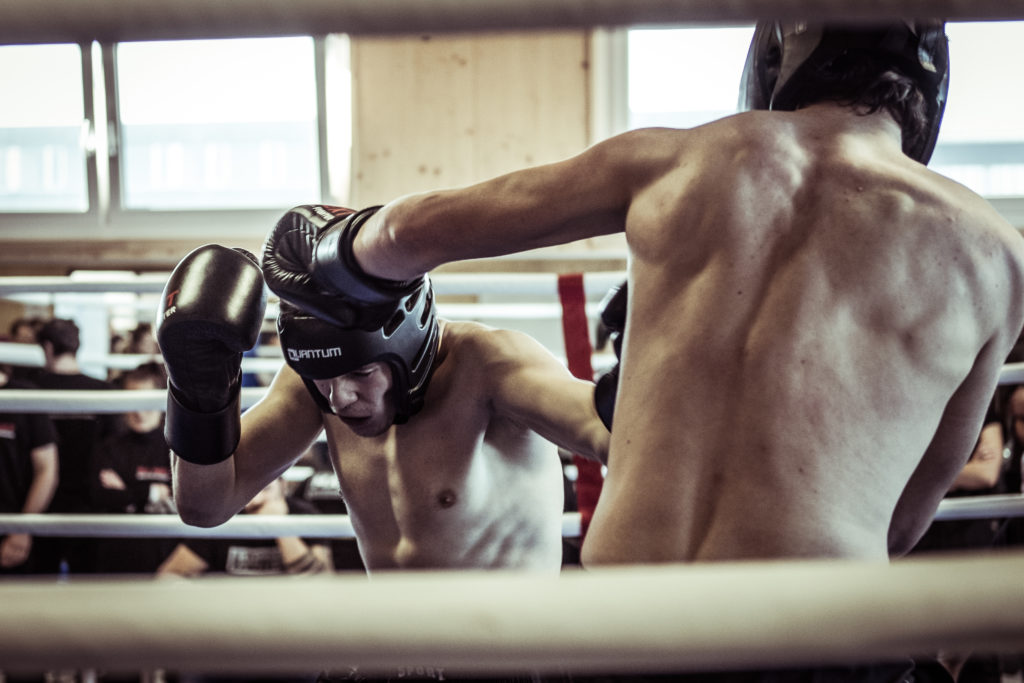 Bei K1 Next besteht die Möglichkeit sich in Leichtkontakt und Vollkontakt zu messen.
Fotos und Videos werden vom K1 Next Veranstaltungsteam für jeden Teilnehmer zur Verfügung gestellt. Mit der Teilnahme an einem K1 Next Event ist das Einverständnis zur Veröffentlichung und Verwendung von personenbezogenen Daten, Bild- und Videomaterial gegeben.
Es werden eigene K1 Next Boxhandschuhe für die Dauer der Veranstaltung zur Verfügung gestellt. Die restliche Ausrüstung kann individuell zusammengestellt werden. Siehe Regelwerk
If anybody's getting a shot, somebody's getting a shot against me because I'm the guy to beat.